Christmas Starter Set
(3-part semi-flexible)
Play as a trio, or as a larger ensemble with several players to each part.  Great for family music-making!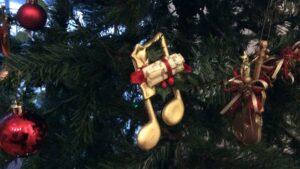 Instrumentation:
Part 1: Flute (Oboe*)
Part 2: Flute/Oboe
Part 3: Clarinet in B-flat  OR  Part 3: Bassoon
*Requires a slightly more-experienced player for some items
Standard: EASY
Parts are easily within the scope of ABRSM Grade 1 – 2 level players.  Notes and rhythms are straightforward.
Contents:
O Come, all ye Faithful
Away in a Manger
Jolly Old St Nicholas
Once in Royal David's City
Deck the Hall
Good King Wenceslas
Joy to the World
The Holly and the Ivy
Jingle Bells
We wish you a Merry Christmas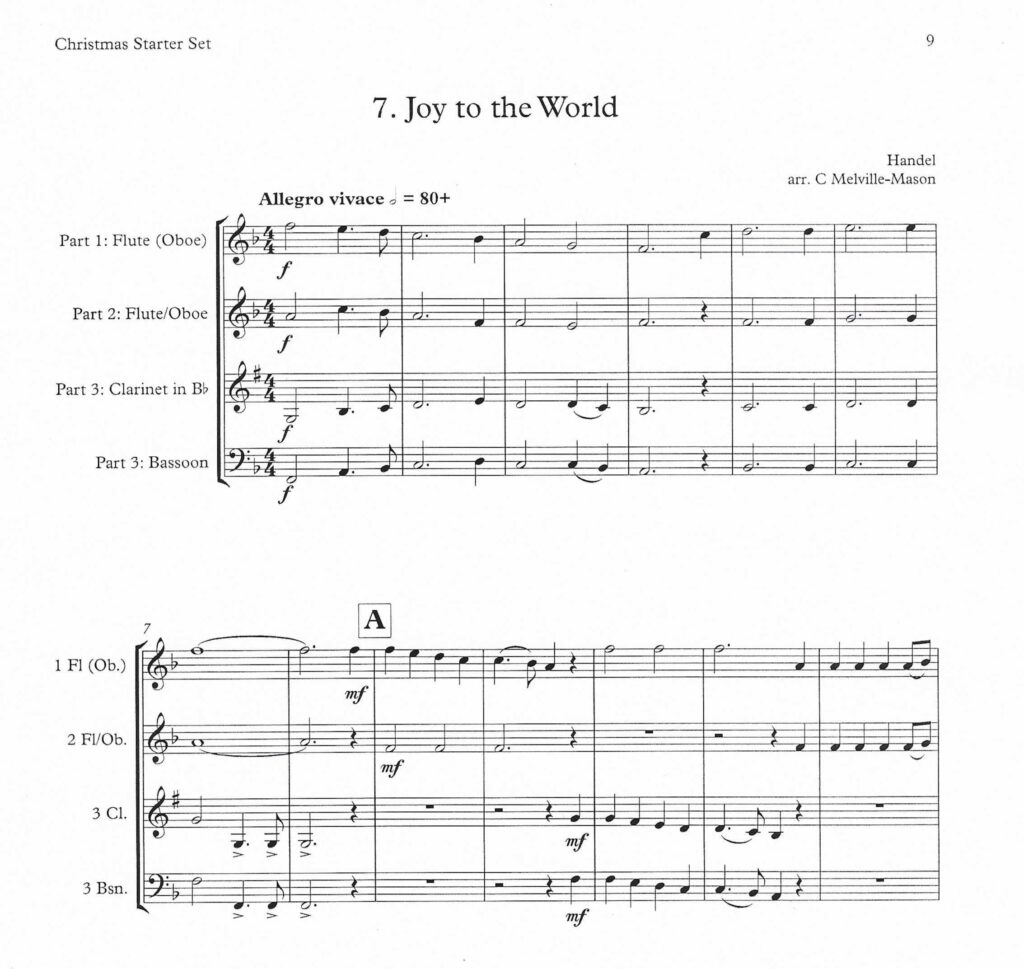 The download contains 3 PDF files:
A complete set of parts for each instrument
Transposing scores for the complete set
Useful extras – cover sheet, how to find what you need, guidance notes
Remember to keep a back-up of all three files for future reference!