PDF sheet music for small mixed woodwind ensembles
Trio of two oboes and bassoon?  Quartet of two flutes and two clarinets?  Clarinet and bassoon duo?
At Woodwind Colours we celebrate diversity (at last within the orchestral woodwind family!), providing sheet music for a wide range of small mixed woodwind ensembles. Most material is presented in collections of between 8 and 15 assorted pieces – so one purchase gives you plenty to choose from. Available as PDF downloads, ready to print and play.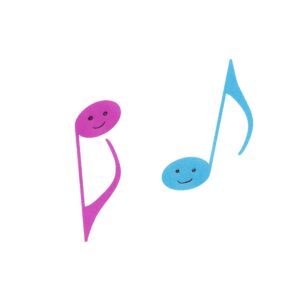 EASY
Ideal for those new to playing in an ensemble. Notes and rhythms well within the scope of ABRSM Grade 1 players.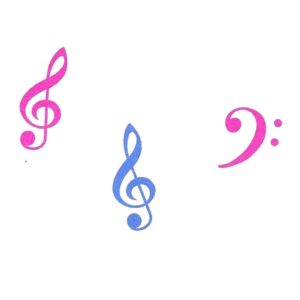 IMPROVER
Encouraging players to develop confidence in holding an independent line, with rhythms that differ from the other part(s). Notes and rhythms are well within the scope of ABRSM Grade 2 – 3 players.
INTERMEDIATE
Aimed at players of ABRSM Grade 4 – 5 standard or above, who are confident about playing in a one-to-a-part ensemble.
Intermediate pieces have also proved popular with more advanced players who are looking for some light-hearted 'instant' repertoire.